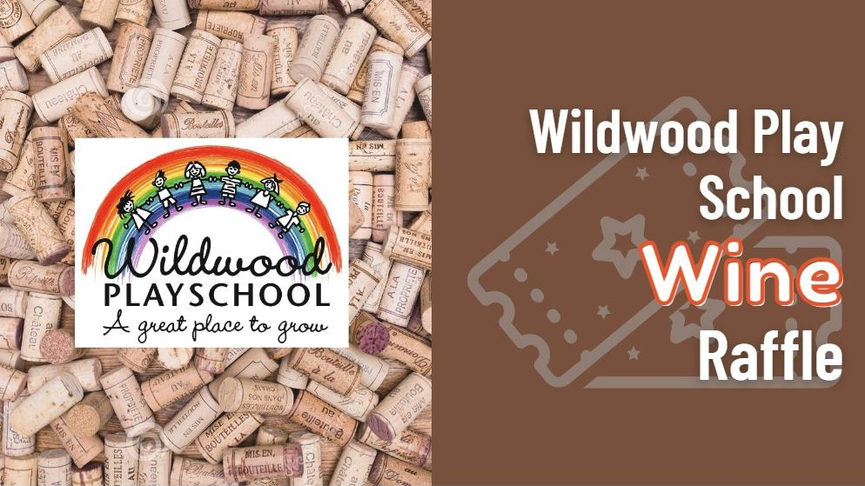 We are hosting a Wine Raffle just in time for summer! Please share this link with friends and family, but please note that all participants must be residents of Alberta and over the age of 18.
Tickets are available for purchase online through Rafflebox at the following link:
https://www.rafflebox.ca/raffle/wps
---
Thank you to everyone for their donations! The FunDrive was a huge success!